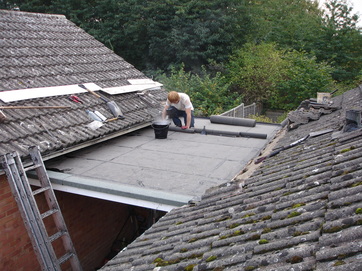 We are comitted to producing the best

traditional "built up felt roofing" available.



---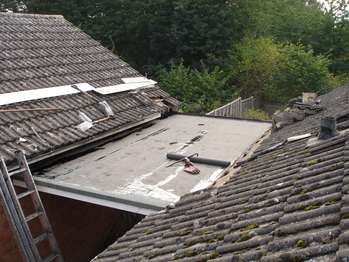 Using hot Bitumen and
the best materials for
each individual roof,
along with over 60 years
of family knowlege, I believe my roofs
to be the best quality and value for money available.
---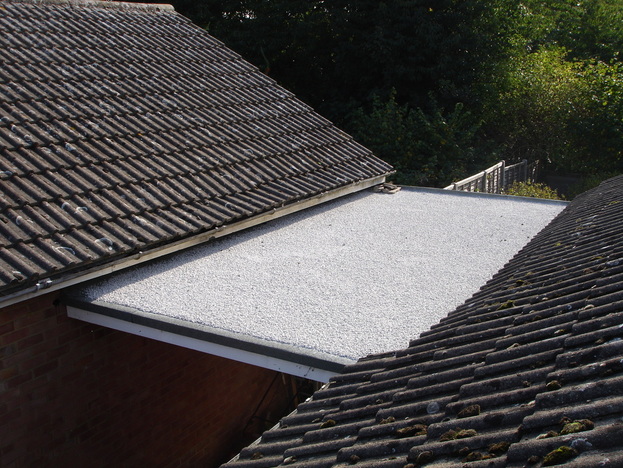 We can offer 10yr to 25yr guarantees.

Utilising high performance "non-rip" Polyester based roofing felts,

bonded in hot bitumen using traditional "roll & pour" techniques,

we create a roof with the highest possible

strength and durability.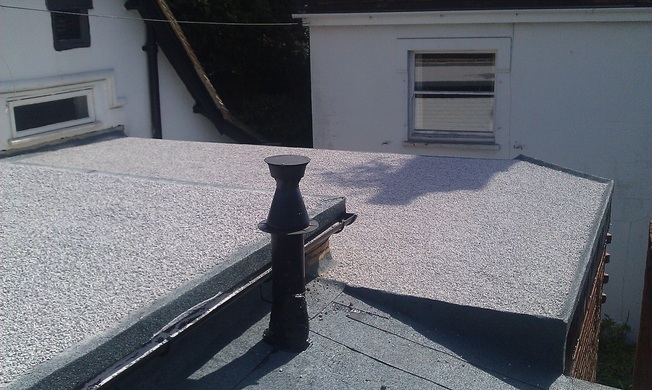 When using hot bitumen the layers are bonded together at a uniform

and very high temperature which creates what is, effectively,

a single unit with no seams.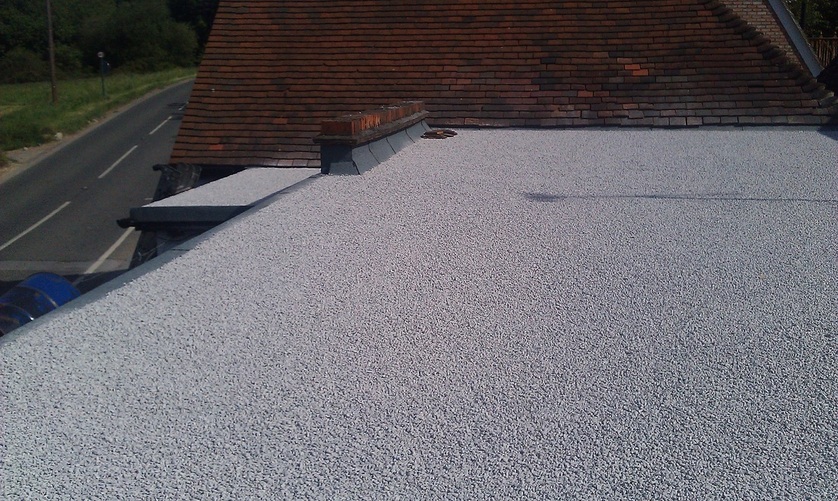 CONTACT DETAILS

Tel: 01628 660121

Mobile: 07884022189

E-Mail: joyroofing@gmail.com